Cosmic Noise Skirt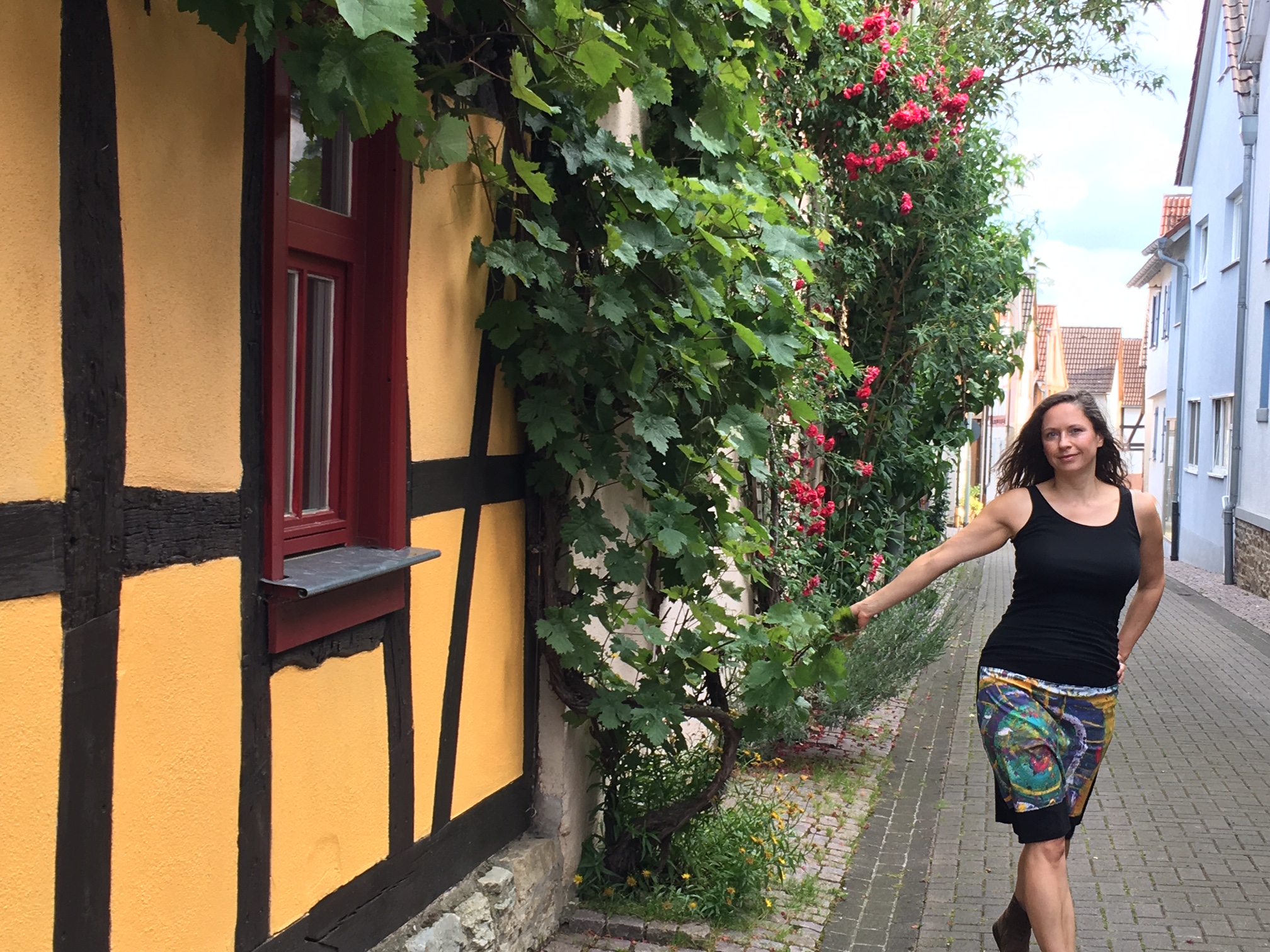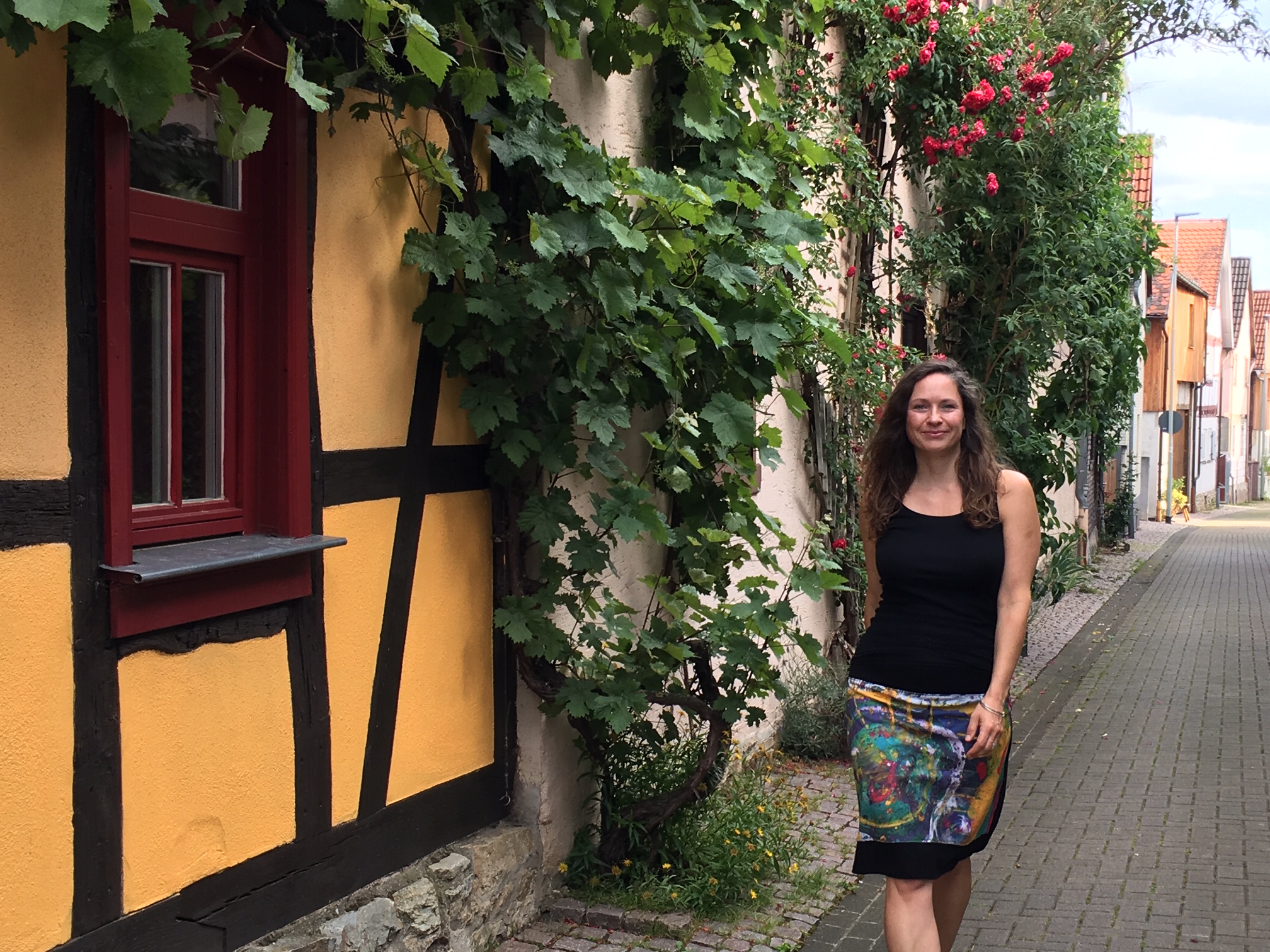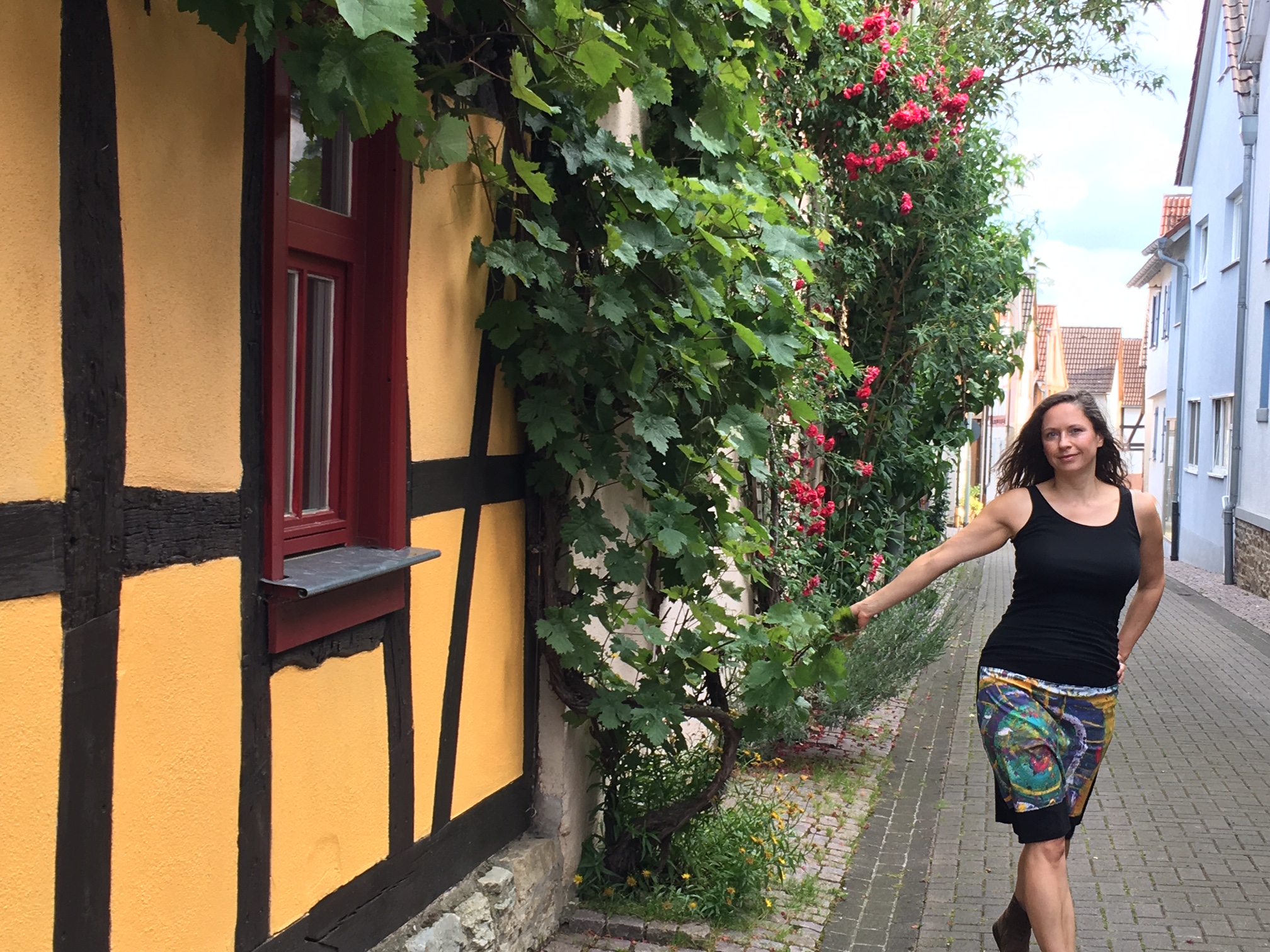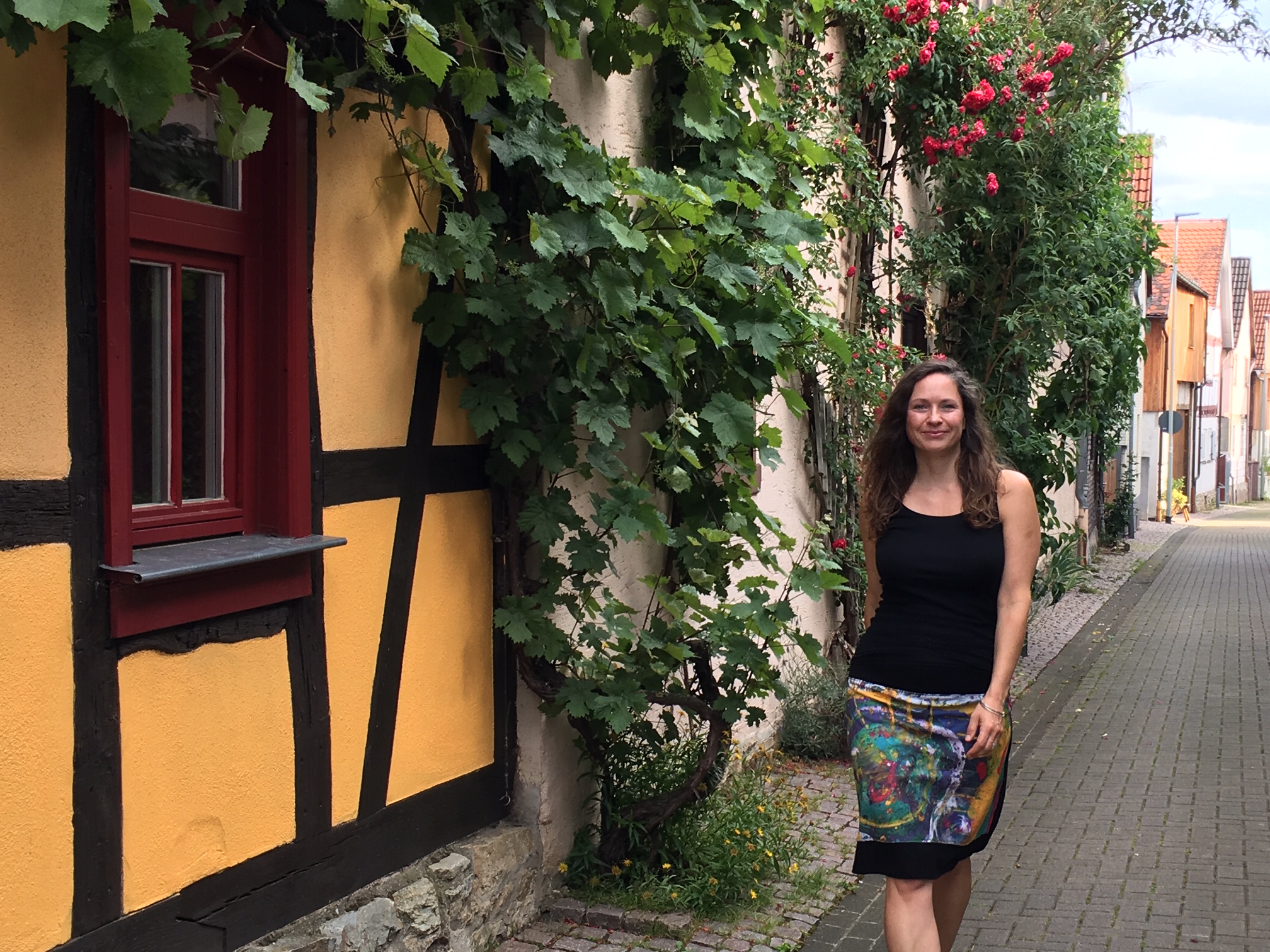 Cosmic Noise Skirt
Hippocampus skirts are handmade in Athens, GA. Custom fabrics are decorated with original artwork by local children and artists. Each skirt makes one-of-a-kind part of your wardrobe. To support those whose art you are wearing, we give 10% of sales back to the artist, young or old.
As all Hippocampus skirts, this one is also hand-made in Georgia with the same best quality. The front design is what's different on every skirt. And each design has its own story. The watercolor drawing on Cosmic Noise Skirt represents the whole painting so it looks really mystical and interesting, allowing the imagination to go wild.
Solid color top will looks great and any shoes will do with this skirt. Well, maybe not the tennis shoes, but boots, flats, high-heels, Mary Janes, galoshes, any should match well… Soft elastic thick waistband provides that seamless, comfortable fit that all of us want. No muffin-top allowed! The A-shape and soft, stretchy materials add to the comfort. You can pull the waistband down or fold it and pull it up to adjust the length of the skirt.
Organic cotton and cotton/spandex are the fabrics used on Hippocampus skirts - all to make you feel COMFORTABLE!
When the question comes up, this skirt design was painted by Eric Hawke:
About the artist:
Eric Hawke loves nature, creativity, and all the good and nerdy stuff. He enjoys reading about quantum physics and is curious about space, dark matter, and particle accelerators. His dream is to visit Hobbiton in New Zealand after finishing high school. Eric was about 8 when he created this masterpiece.