Kyle's Bear Skirt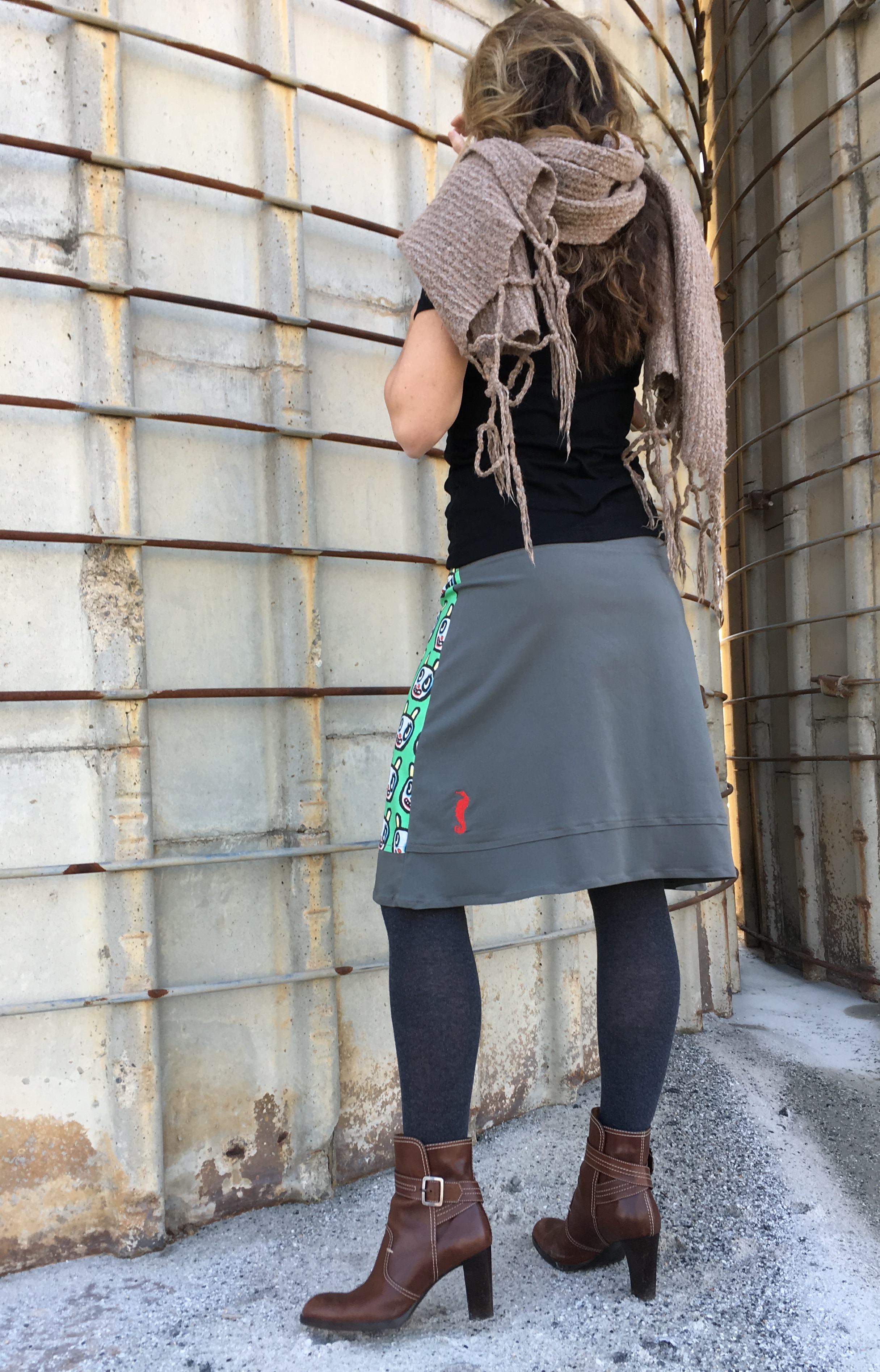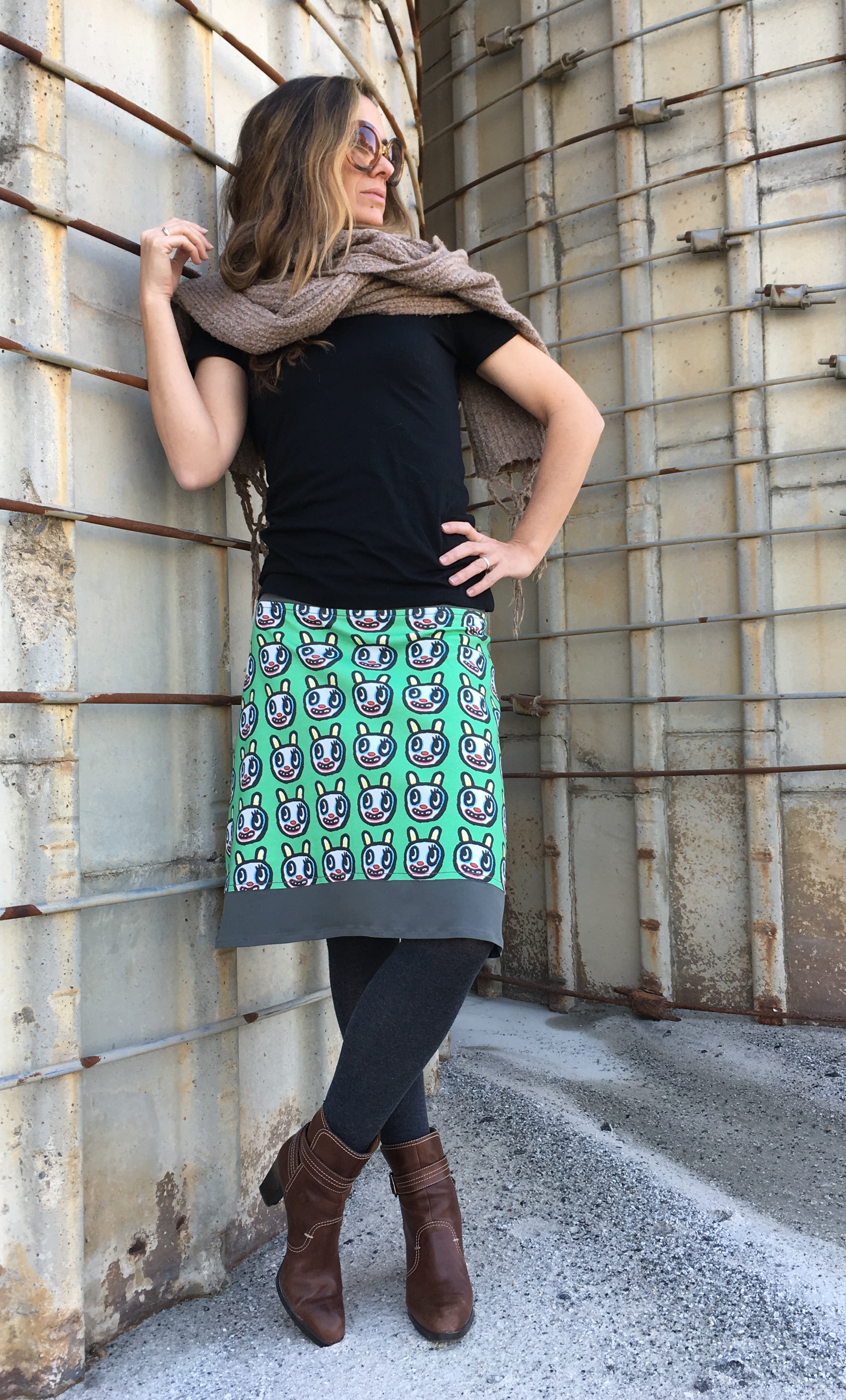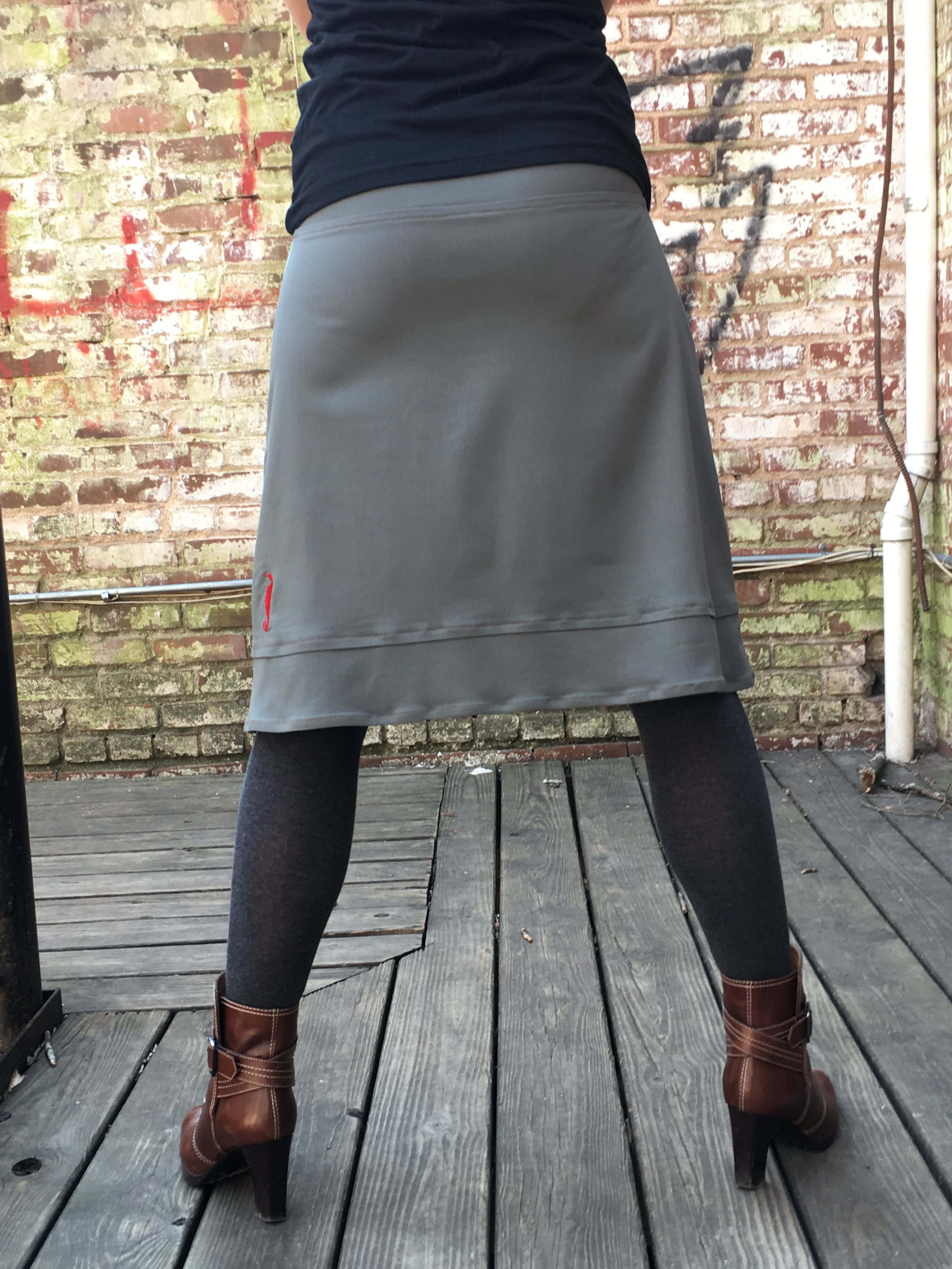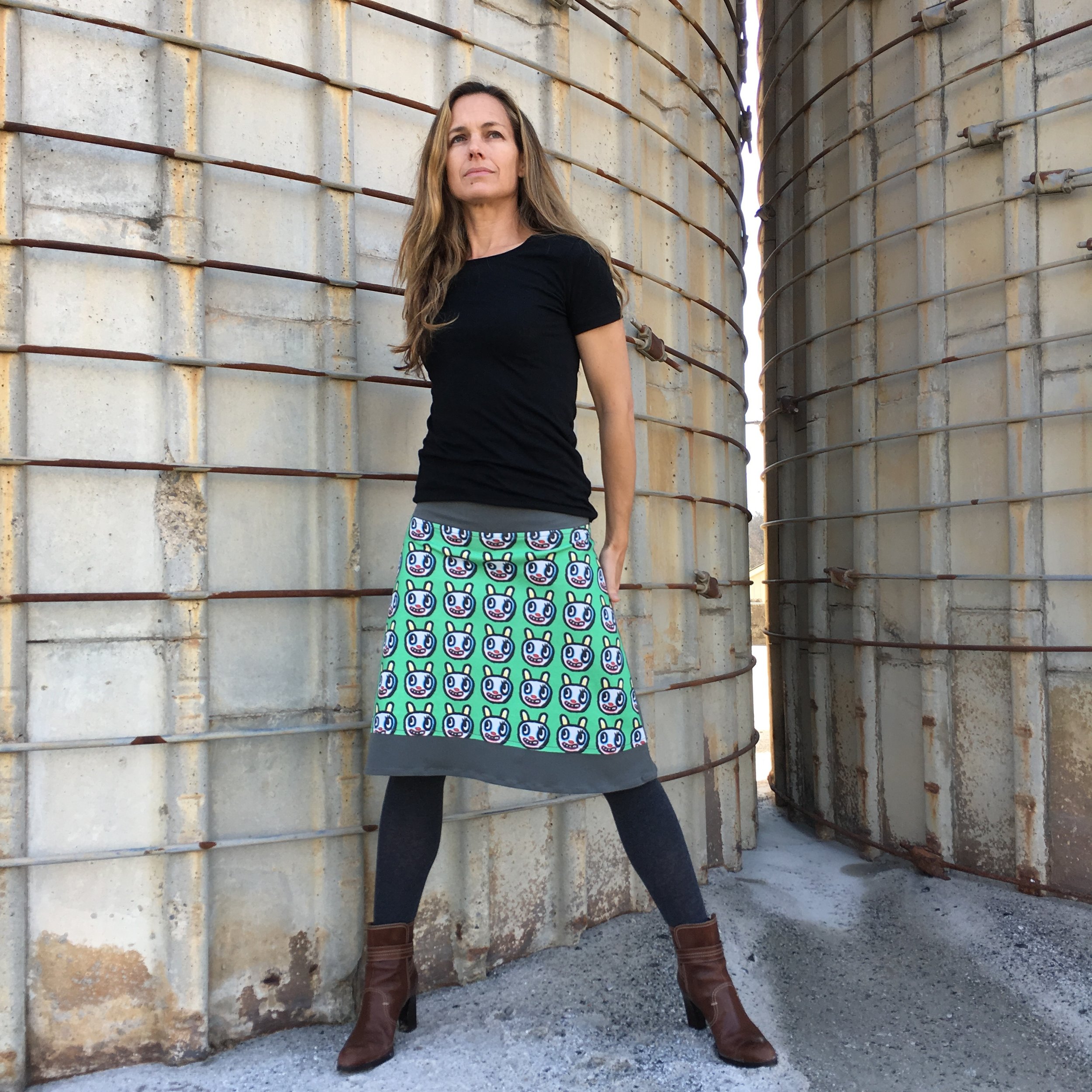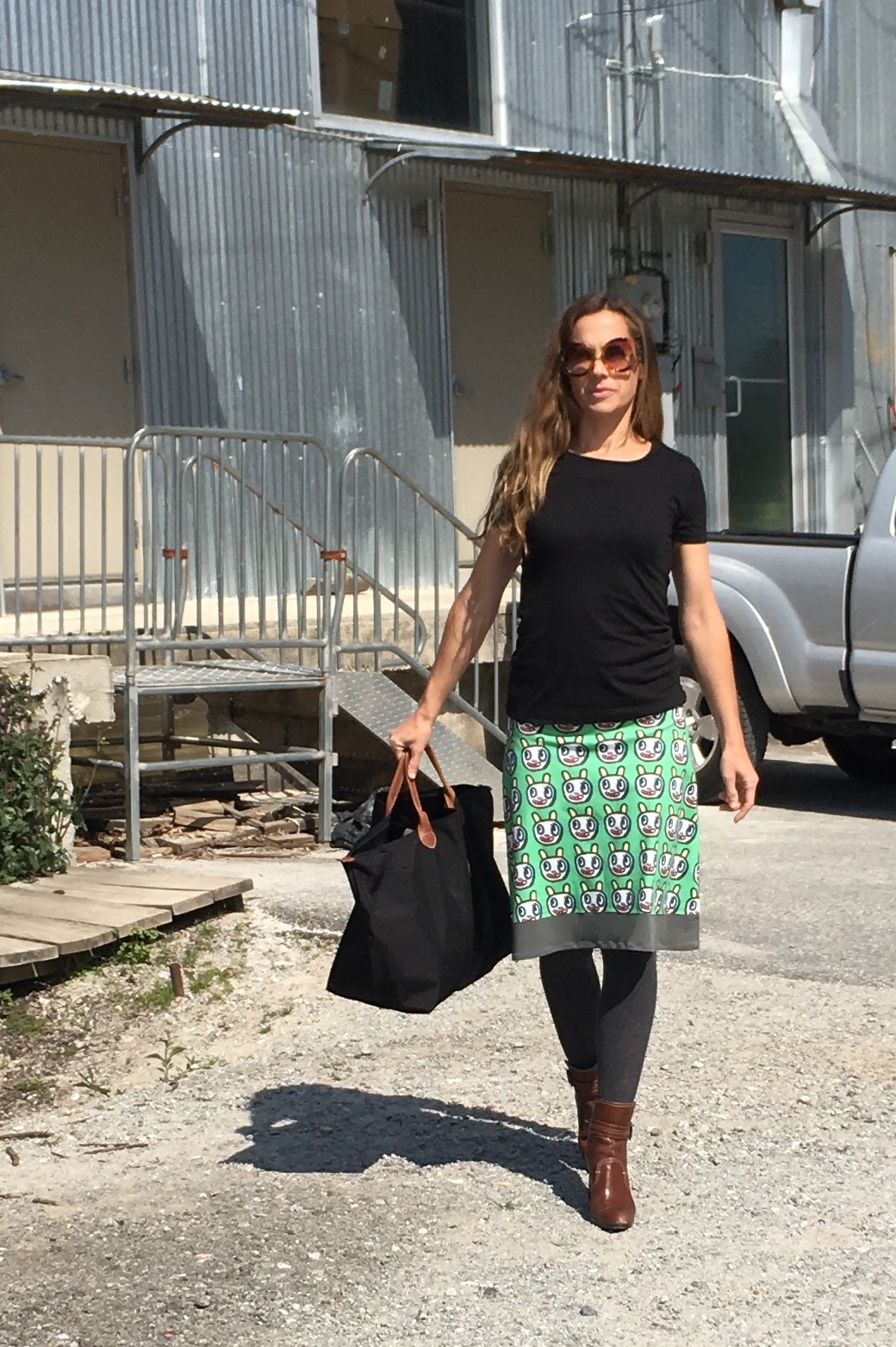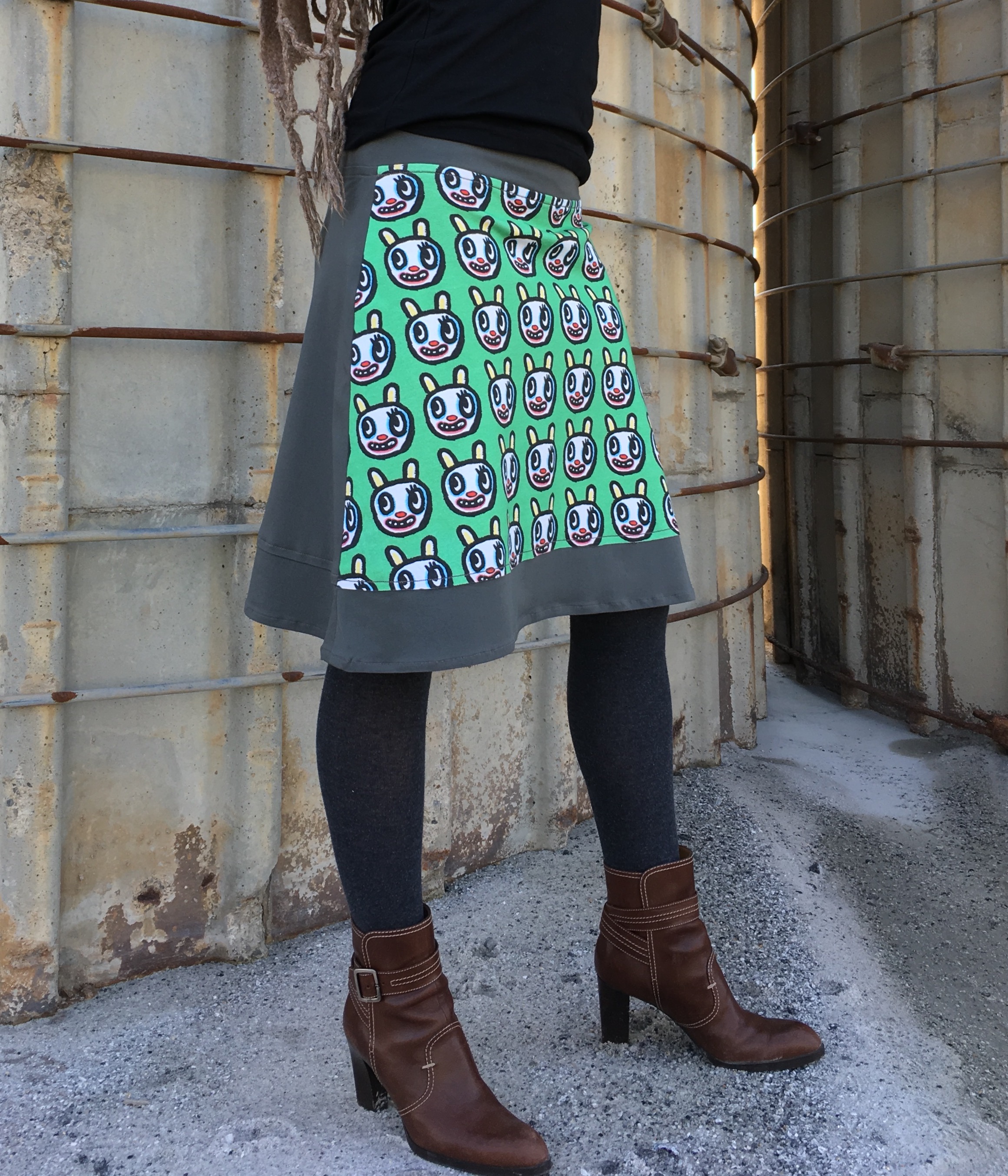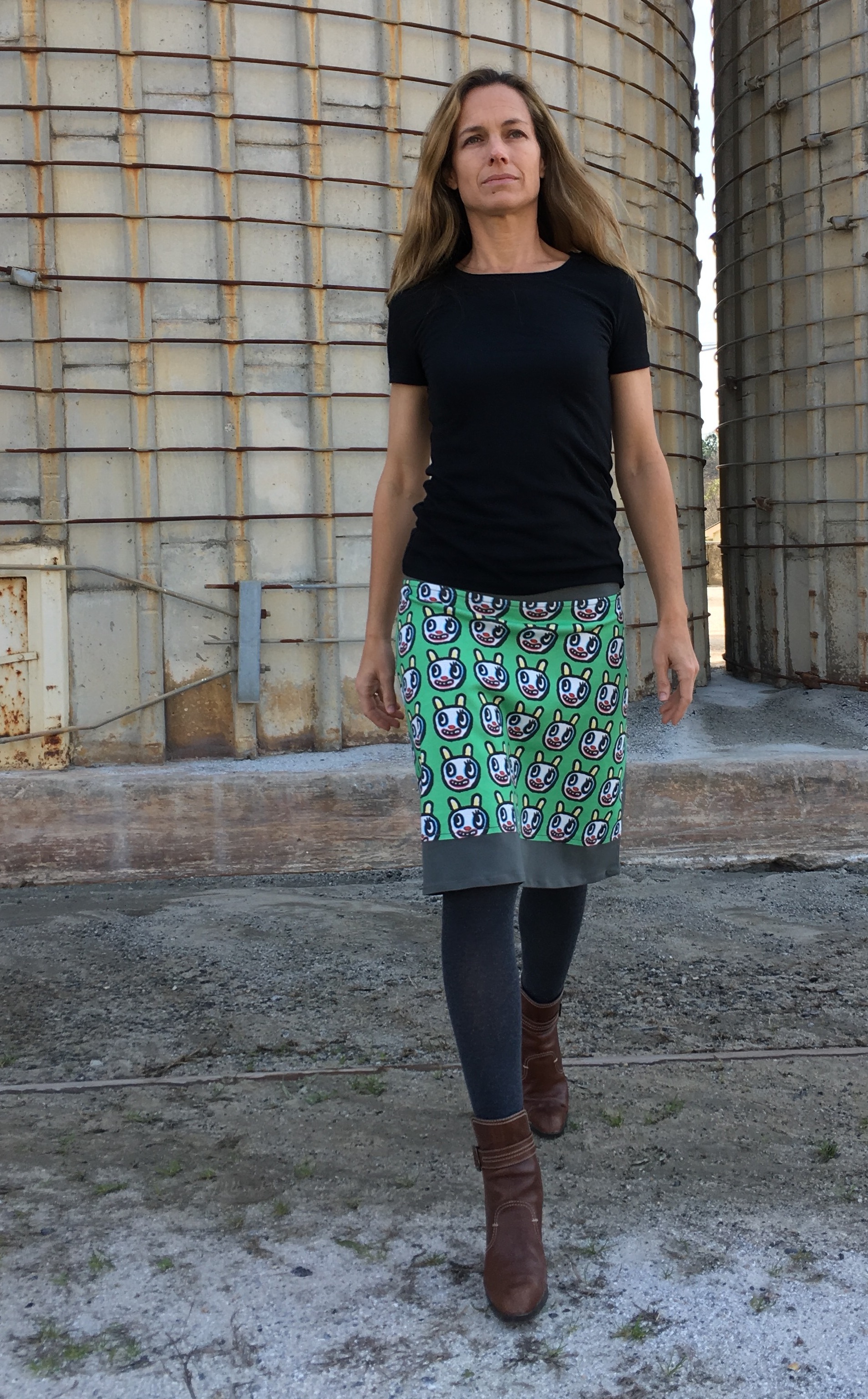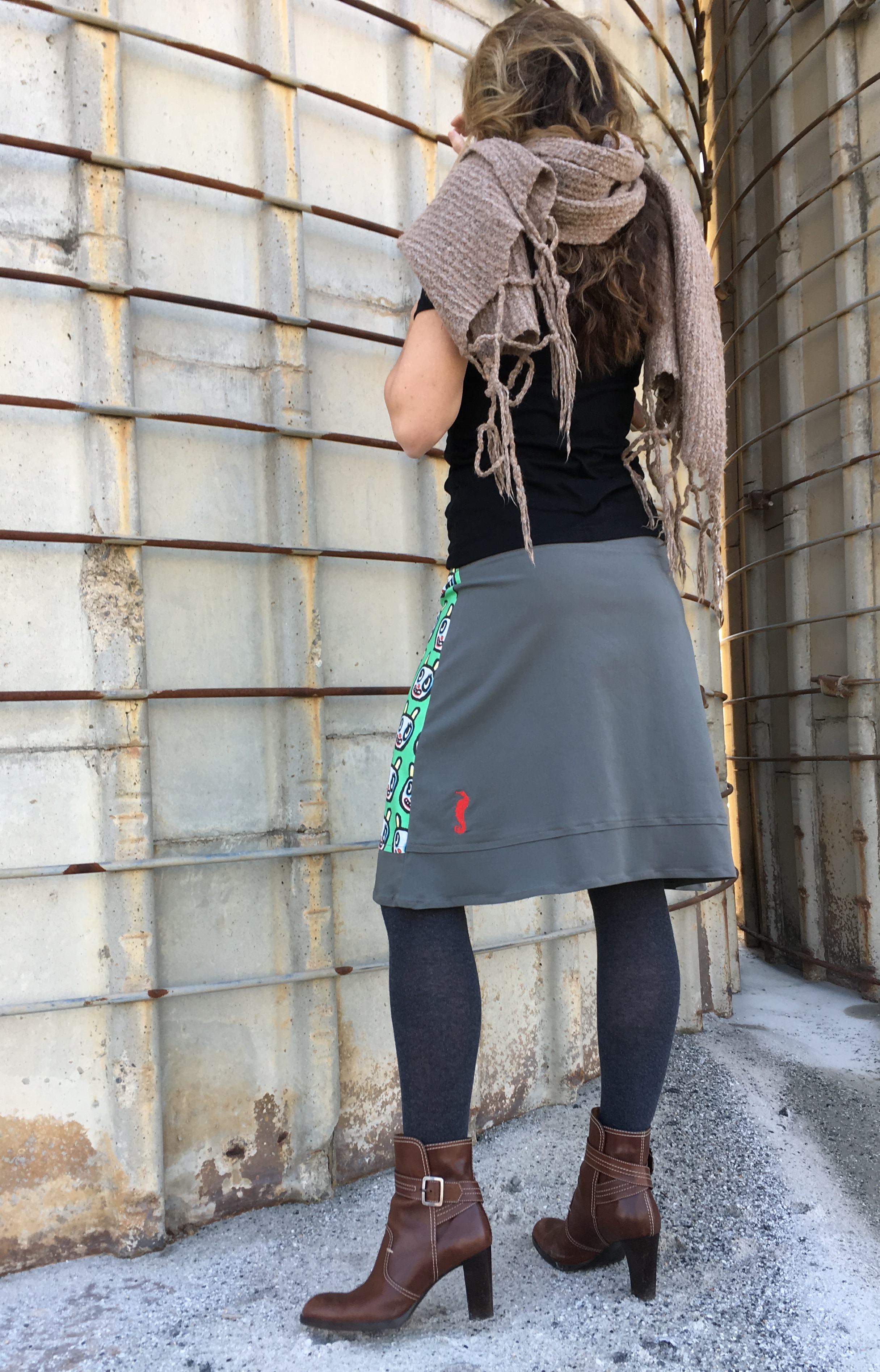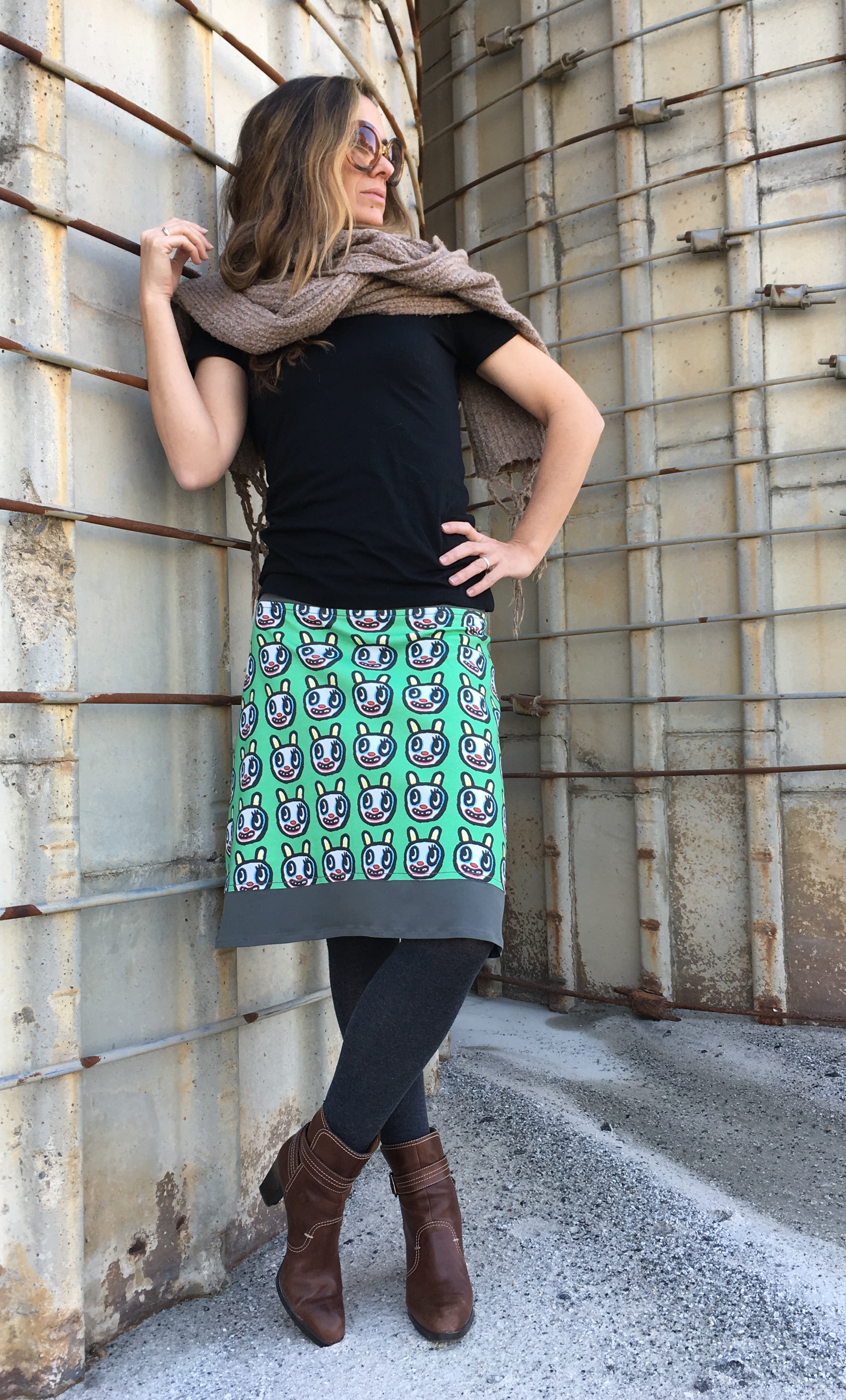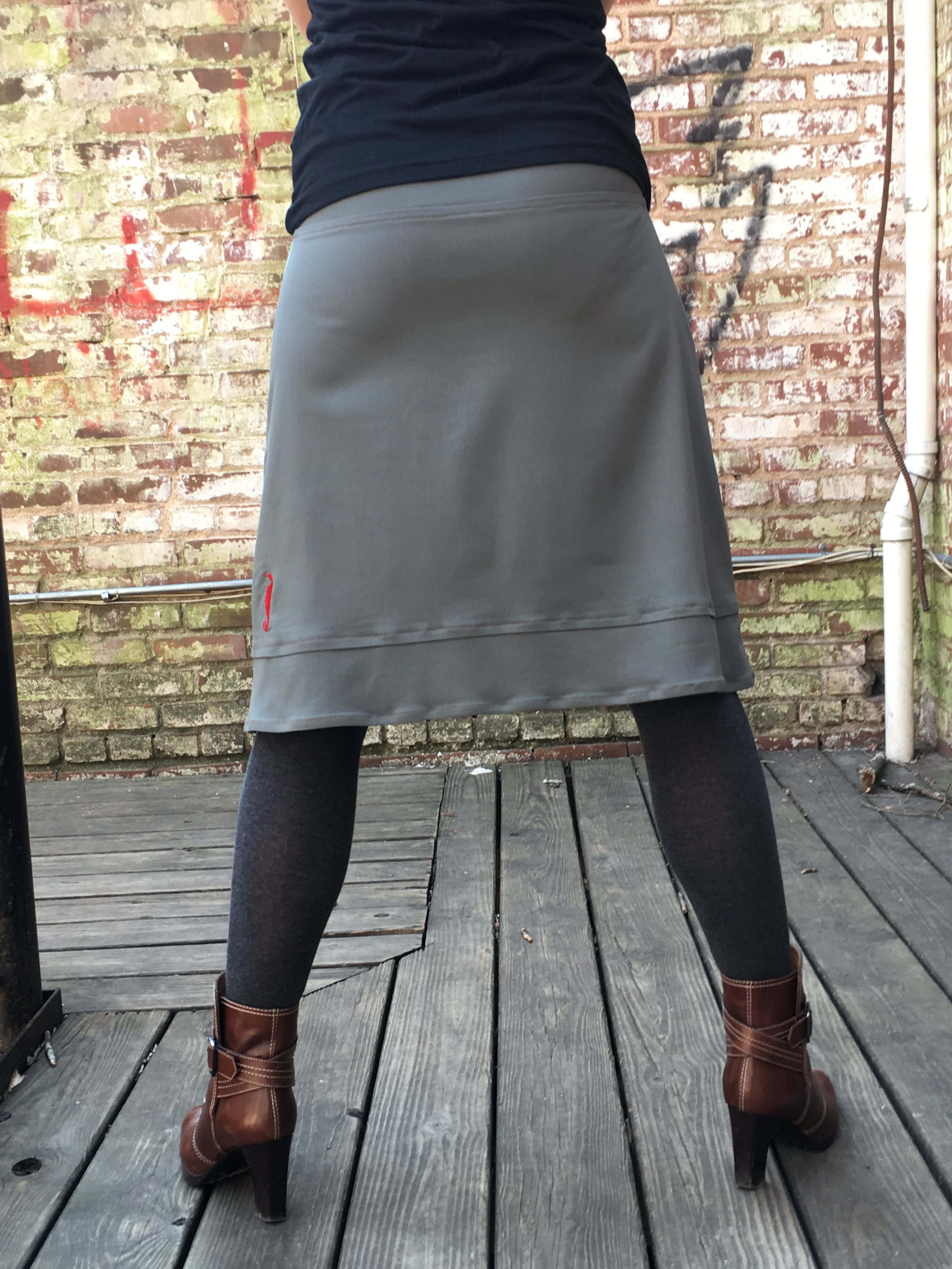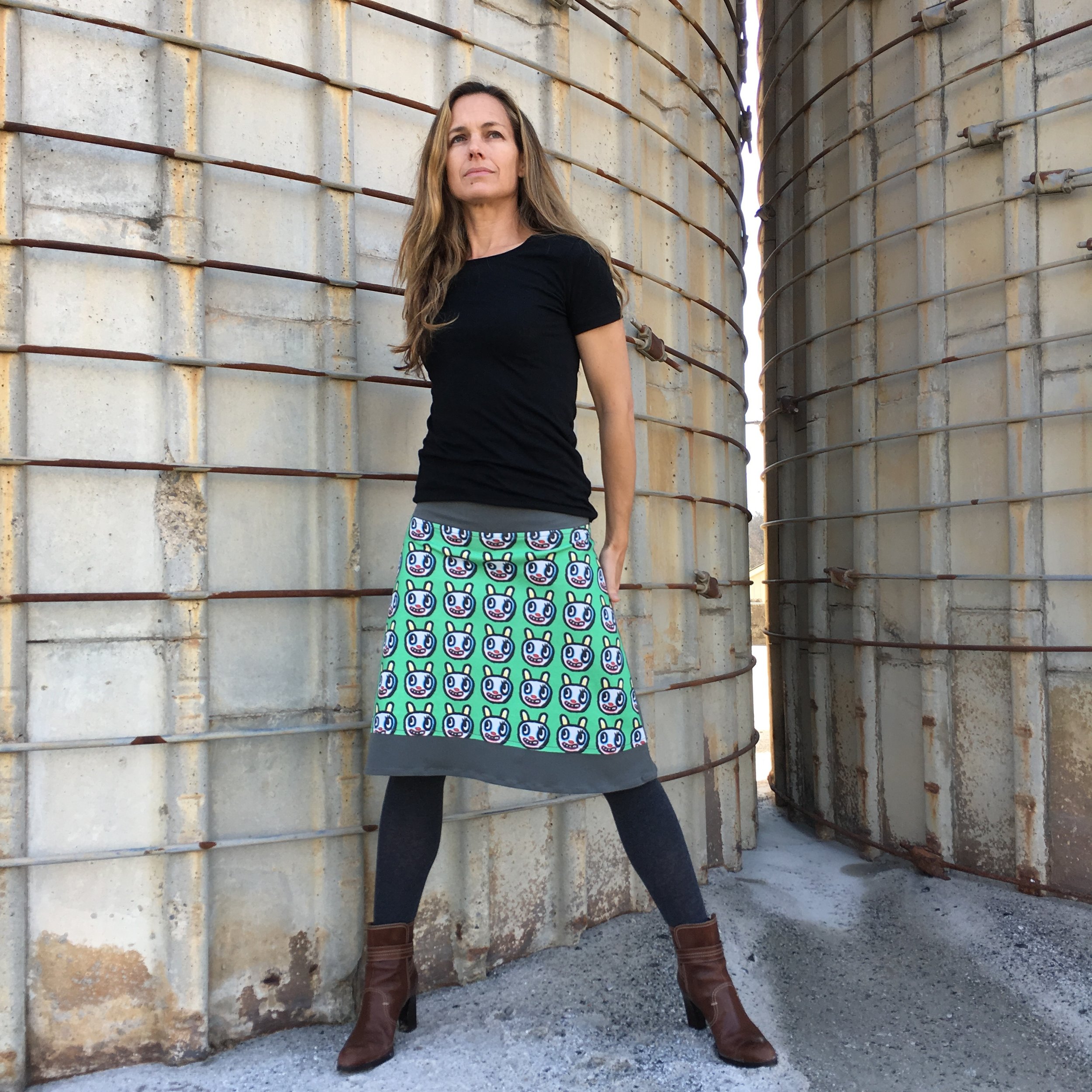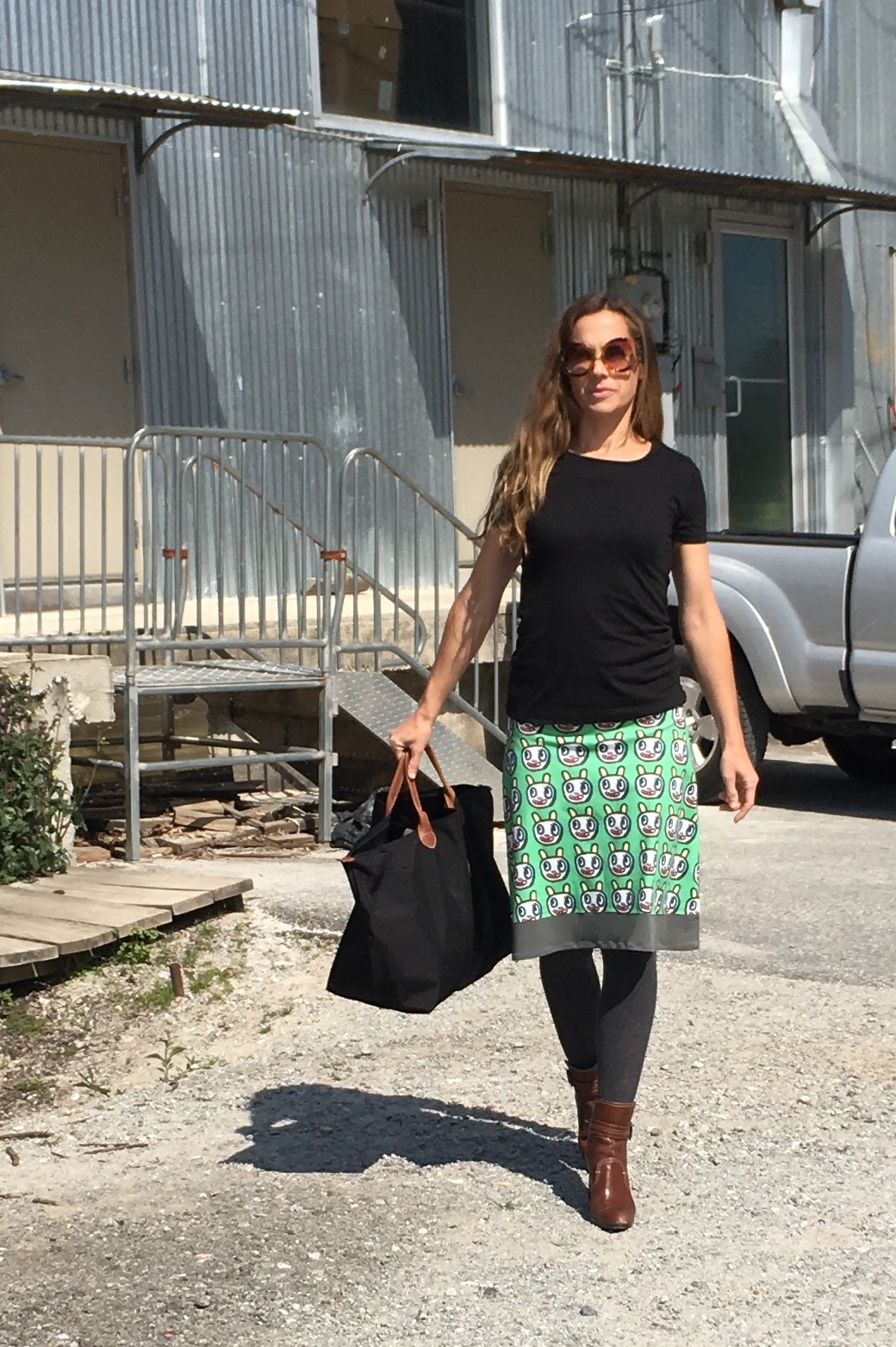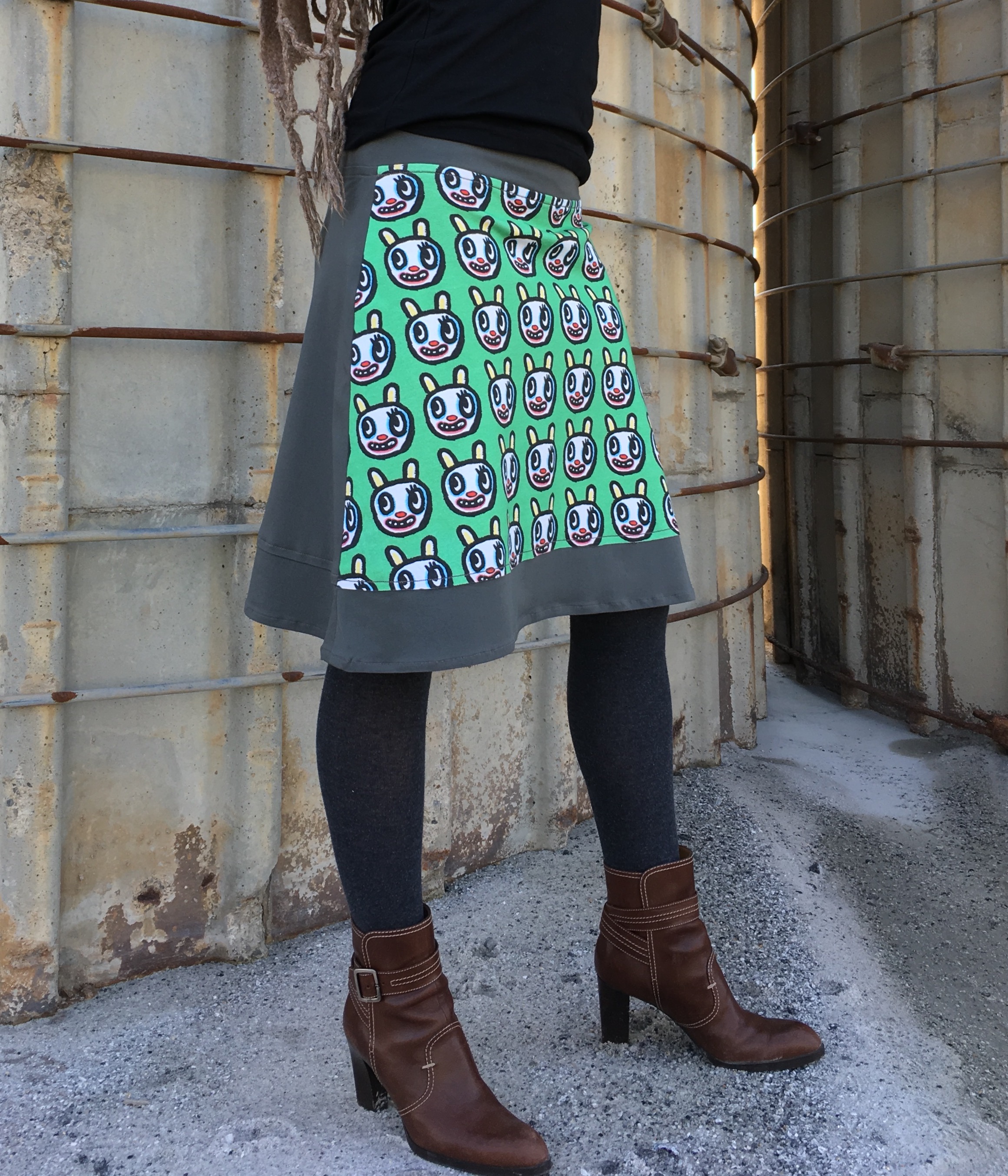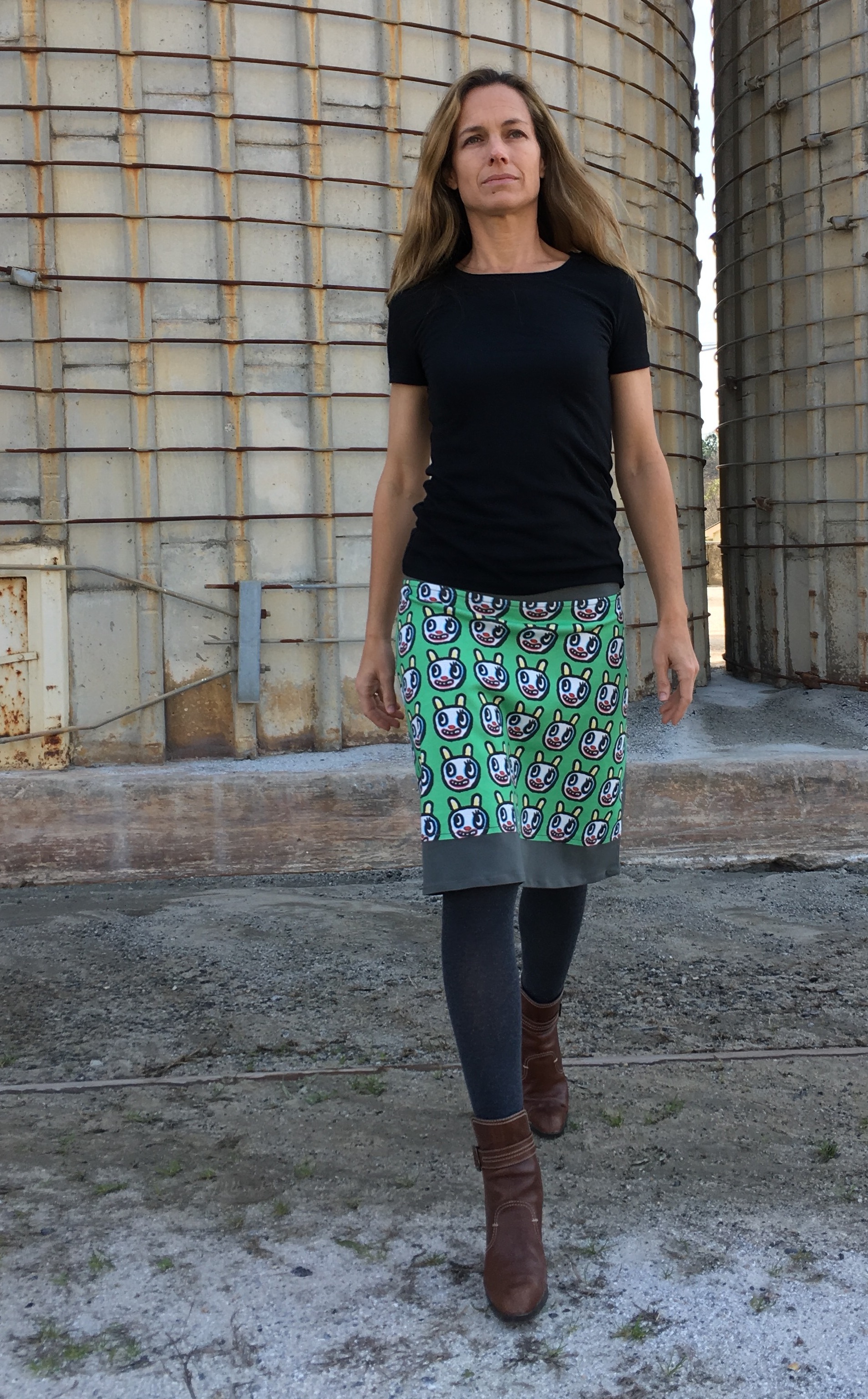 Kyle's Bear Skirt
Hippocampus skirts are handmade in Athens, GA. Custom fabrics are decorated with original artwork by local children and artists. Each skirt makes one-of-a-kind part of your wardrobe. To support those whose art you are wearing, we give 10% of sales back to the artist, young or old.
Kyle's Bear Skirt is named after it's pattern-making signature bear of artist Kyle Brooks. This skirt is not only fun and very modern but it is also subtle at the same time. You can wear it to a meeting and to a party after that. Pair it with top in black, brown, green, orange, red, yellow, purple, and, did we say brown already? So really, any solid color top will do. Boots, flats, high heels, or sneakers, all looks great with this beast. Comfy as always, elastic bend in the waist, A shape - all the good stuff.
About the artist:
Kyle Brooks alias BlackCatTips:
What is a BlackCatTips? A BlackCatTips is a painter and muralist.
A BlackCatTips is a poet and a thinker — a teller of tales. A BlackCatTips is Kyle Brooks, a street folk artist from way
down in the American South.

In addition to his studio and mural work, Brooks creates street poems and whimsical roadside art installations. With his brush, bright colors and a few found materials, he paints the world happy.

Brooks lives in Arabia Mountain USA, Georgia with his wife and old dog. He also likes hot drinks, biscuit houses and growing orchids.