Reef Dance Skirt (Made to order)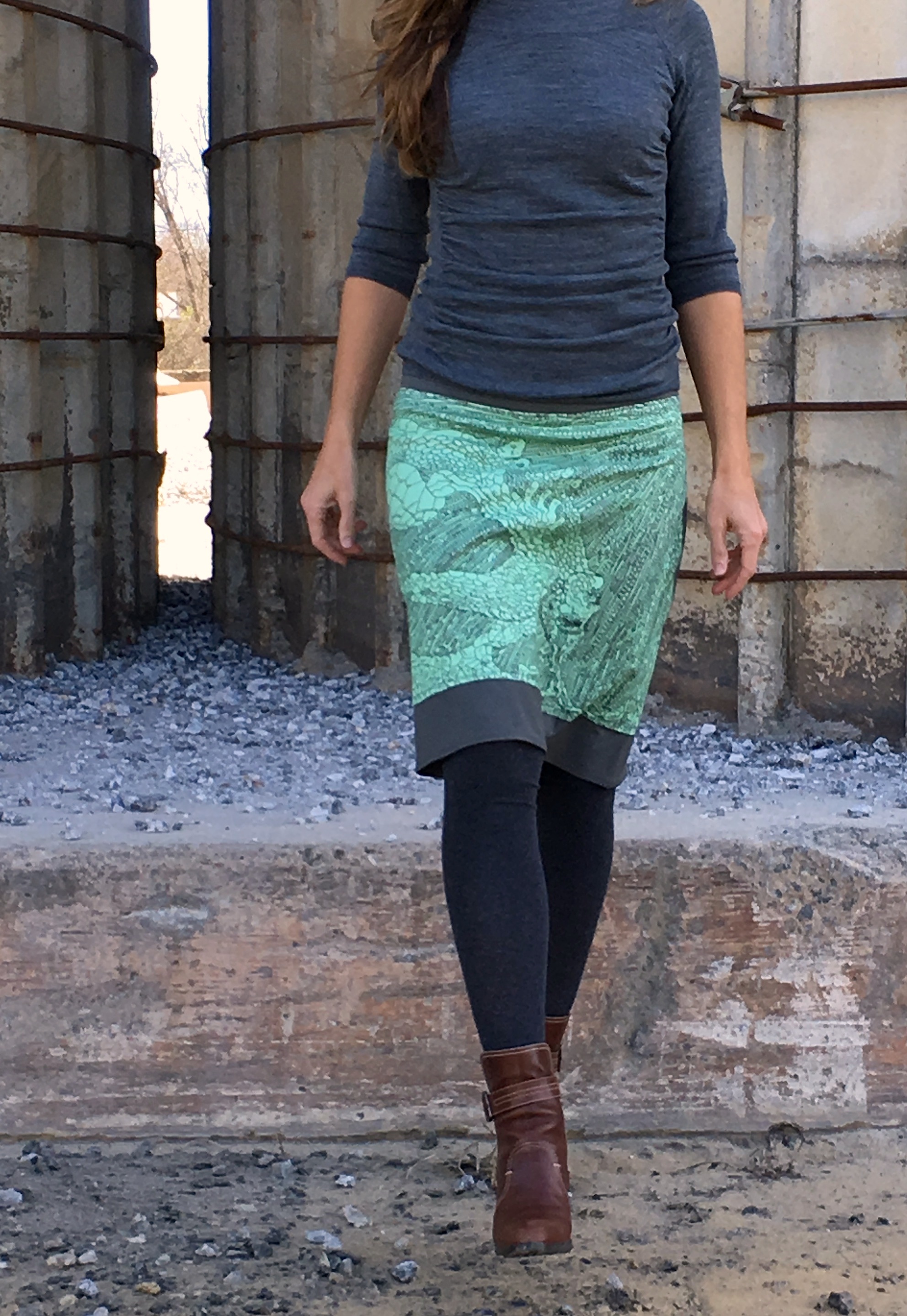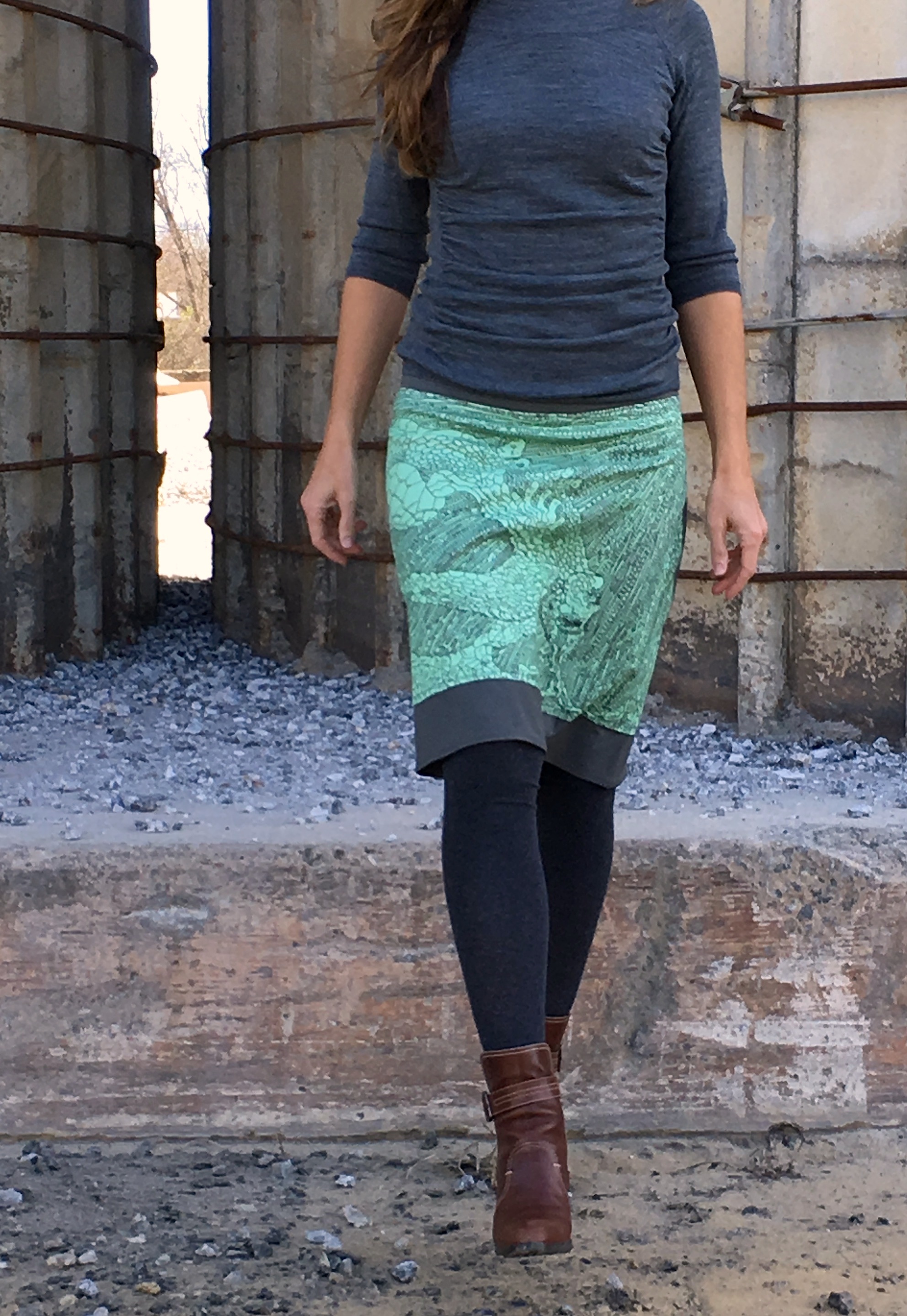 sold out
Reef Dance Skirt (Made to order)
Hippocampus skirts description fits all across,
Comfortable at home or in front of your boss.
Pull down on your hips
Or fold it up near your waist
Always to be worn with excellent taste.
Reef Dance Skirt is part of the series of wearable masterpieces and it´s made to order which takes about 5 weeks.Popular turquoise color accompanied with electric mod drawing will pair well with solid color top of any shade. The comfort of the skirt comes from Hippocampus' signature
A-shape cut and the elastic waist band. As all, this one is also hand-made in Georgia. Need to adjust the length? Wear the skirt pulled down on your hips or fold the waist band and pull the skirt up for the shorter length.
The front of the skirt is a drawing of a talented artist Kirk Carson. He drew the whole pattern by hand, line by line. The fabric is printed on 100% organic knit.

About the artist:

Kirk has a significant sense for detail that, along with a huge amount of patience, reflects in a lot of his pieces. Whether it is life or art, he likes variety so he reaches for pencils, color pens, ink, oil, or acrylic to express his vision - from landscape to line art. He lays it on materials like cold press paper, wood, cardboard, or canvas.
 
Kirk Carson is originally from Indiana, currently residing in Athens, GA. He grew up in a large, very creative family. Being from 14 kids, he turned to drawing at age of six to have something of his own and even raising his own family of three did not stop his creativity.